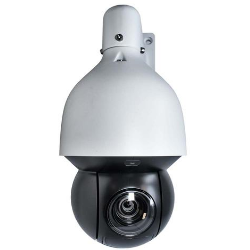 Business PTZ Cameras
Be able to move and zoom by 6x day or night and secure your business with one of our 360 cameras.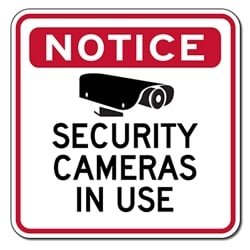 Deters Intruders
Cameras, alarm systems with motion sensors and even signs will deter any intruder and a peace of mind to you at knowing your items are protected.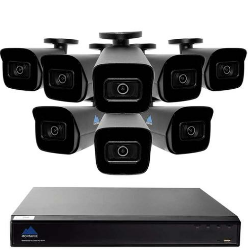 Full DVR Systems
Let us help you find the perfect system for your home or business, even horses or a barn with antiques. We can get you the right system for any job.
Easy Access
Move, view or have multiple monitors to view your cameras from home or on the go.
No Monthly fees on our system, By hard drive size self contained unit dont fall for the other guys monthly charges.
Find Out More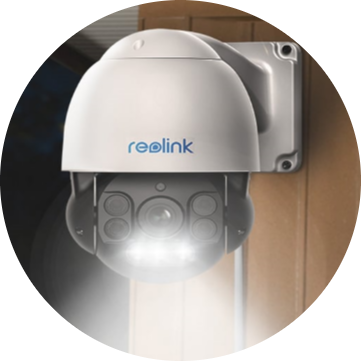 Night Vison more than 60 feet away!
360 movable PTZ cameras
Bullet cameras
We're interested in talking
about your business.